Search for articles, books, journals, and more...
The old library websites have been retired. Welcome to our new website! Let us know if you have trouble finding something.
See Covid Services.
We are happy to help you at every stage of your research process. Get help with choosing topics, searching, and more.​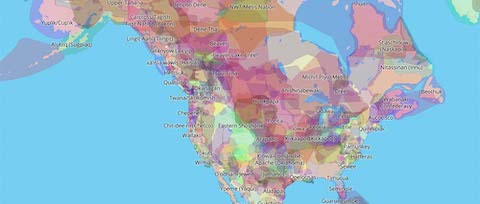 In honor of Native American Heritage Month, Saint Mary's Libraries created a guide celebrating the knowledge
read more