Minneapolis Study Spaces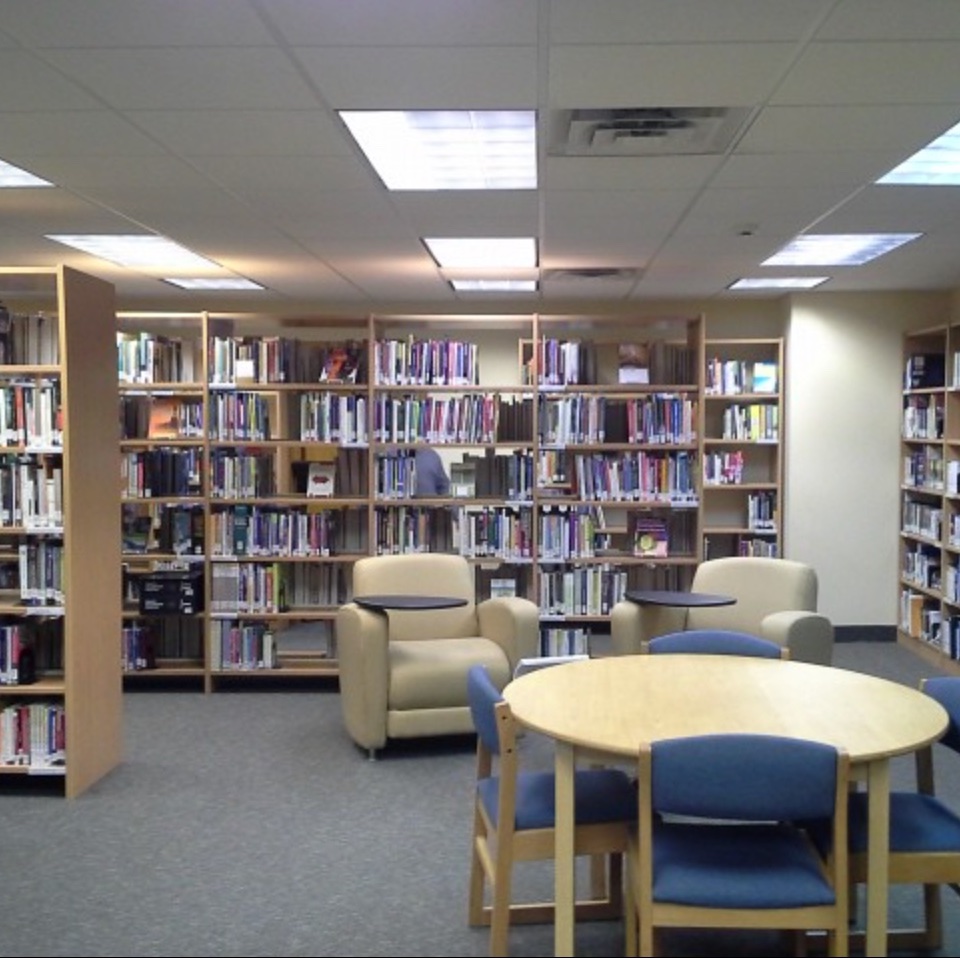 Main Library
LaSalle Hall, Room 108
The Main Library houses the library desk, librarian offices, comfy chairs, tables, computers, a printer, and the general collection. As a collaborative space, talking is allowed. You are welcome to meet with peers, faculty, and librarians here. For quiet study space, use the Special Collections Room.
Computers & Technology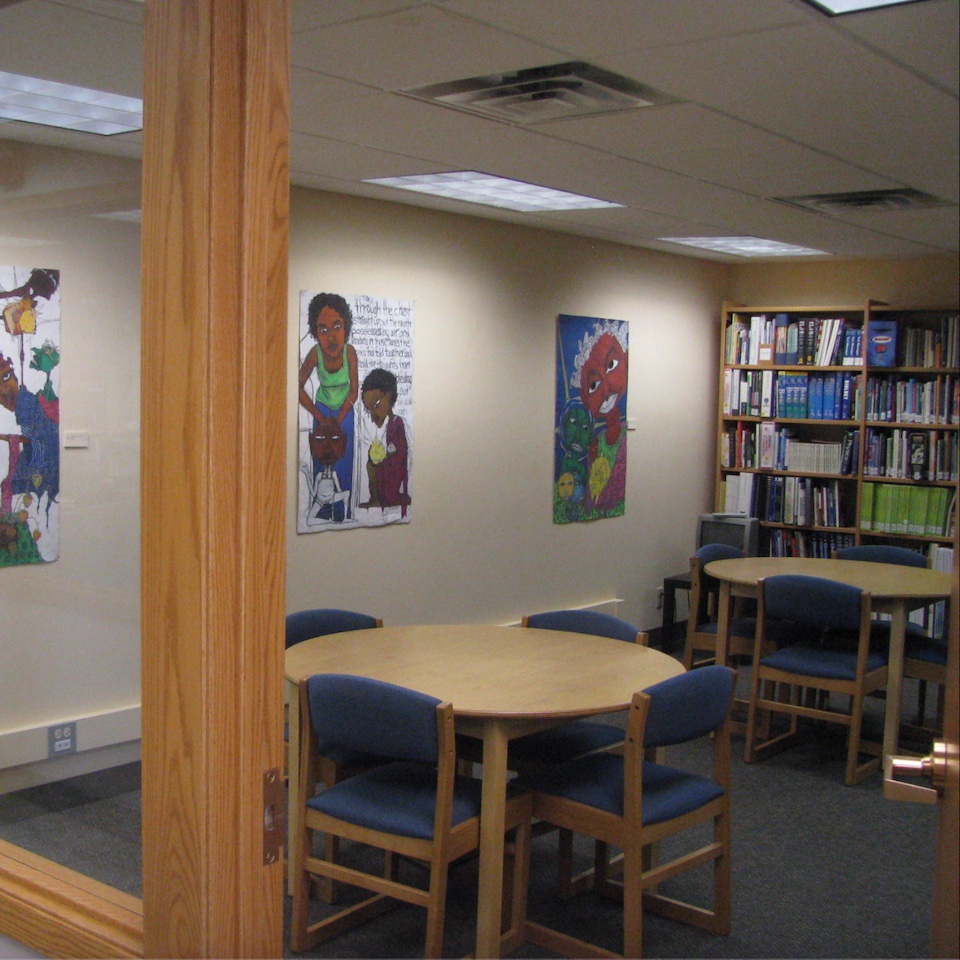 Special Collections
LaSalle Hall, Room 132
Located across the hall from the Main Library, the Special Collections room contains the Curriculum Collection as well as comfy chairs, tables, computers, and a printer, which students can use to study. This space is a quiet study area, which may be reserved by students and faculty.
Computers & Technology